[smartslider3 slider=3]
Thank you for choosing Mount Sinai Fertility (MSF) as your partner in your fertility journey. MSF has one of the most experienced fertility teams in Canada and has a long history of research and innovation in fertility treatments, ensuring you receive the best care.
At Mount Sinai Fertility – Your Future is our Commitment
Mount Sinai Fertility will be moving to an Electronic Medical Record (EMR) in February. We appreciate your patience and understanding as we transition to a new way of managing your care.
Access the portal here: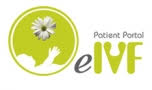 Two new important features will be introduced to our patients:
BIOMETRICS
For greater peace of mind we will be taking your photo and scanning your fingerprint. Your fingerprint will connect you to all aspects of your care and provide an enhanced level of safety and security concerning your medical record.
You will be asked to scan your fingerprint and will have your identification checked during your appointment to ensure a higher level of safety and security.
What are BioMetrics?
When your unique traits (e.g. fingerprints) are used by an electronic device to confirm your identity.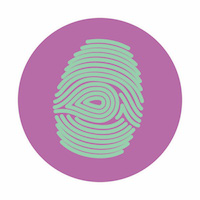 Accurate Identification: Unique to you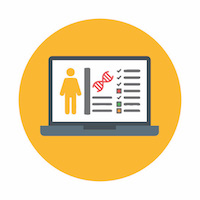 Connects you directly to your care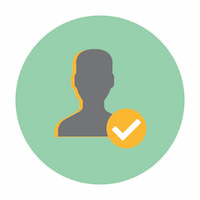 Biometrics ensures a higher level of safety and security
Thank you for your cooperation during this time of change while we work to serve you better.
PATIENT PORTAL
An easier way for you to connect and be involved in your care.
If you are a new or current MSF patient we will send you log-in instructions so that you can start to benefit from the patient portal.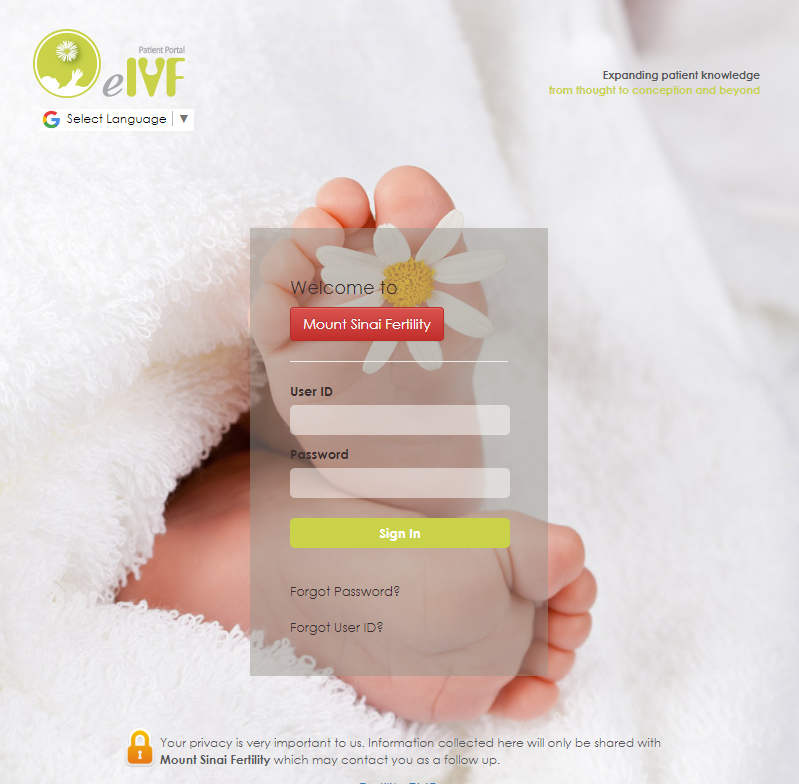 Your patient profile at your fingertips
Your online account makes it easier and more convenient for you to connect with everything MSF. From your secure and personal account, you can manage important information about your care, such as:
Book, view and modify upcoming appointments
Access certain test results and documents
Receive care instructions from our clinical team
Complete and sign forms
Change or update your personal information
If you have any questions, please ask. We are here to help.