Infertility is the ultimate mind-body experience. Above and beyond the physical upheaval infertility causes, the mental turmoil, including stress, anxiety and uncertainty, can often feel like an equally heavy burden.
Research has demonstrated that stress is the number one factor contributing to why patients stop fertility treatment. The mind-body approach can help you reintroduce a sense of control and calm into an uncertain process; restructure your perspective; and give you the tools to recalibrate your experience.
Infertility can feel like the most draining and isolating experience imaginable. A mind-body approach can reinvigorate and restore you, while creating connections and a sense of solidarity with individuals on the same journey towards parenthood.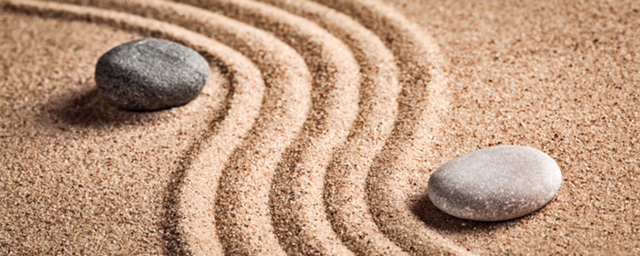 What is the Mind-Body Program for Fertility?
The Mind-Body Fertility Program is geared for individuals and couples who face infertility, or are considering or undergoing fertility treatments . We thrive on being an inclusive and positive community: Lesbian, Gay, Bisexual, Transgender and Intersex(LGBTI) people are welcome and encouraged to attend.
We combine mindfulness-based stress reduction techniques that shift the way infertility is experienced. Each week, we spend time learning and cultivating a different technique such as mindfulness meditation, cognitive restructuring, the relaxation response, fertility yoga and hypnosis.
The Mind-Body Fertility Program will empower you with concrete techniques and coping mechanisms to reimagine your own capacity to conceive.
Mount Sinai Hospital has been operating the program for two years. Over 120 individuals have benefitted from our mind-body approach to fertility.
For further information, please contact Amira Posner at [email protected] or visit www.healinginfertility.ca.
Complementary Therapy:
The resources listed below are for information only. No endorsement is implied.
Balance Integrated Healthcare
700 University Ave.    Tel: 416 260 2882 Fax: 416 263 0101
Email: [email protected]
Website: www.balanceih.com
Offers a wide range of holistic health services including massage therapy, acupuncture, nutrition consulting, naturopathic medicine, physiotherapy. No referral necessary.
Mount Sinai Hospital Rehab and Wellbeing Centre
600 University Avenue, 11th Floor    Tel: 416 619 5546   Fax: 416 619 5548
Email: [email protected]
Website: www.mountsinai.on.ca/wellbeing/wellbeing-centre
Offers acupuncture and massage therapy for fertility. No referral necessary.