Welcome Dr. Nigel Pereira
We would like to welcome Dr. Nigel Pereira to the Mount Sinai Fertility Team.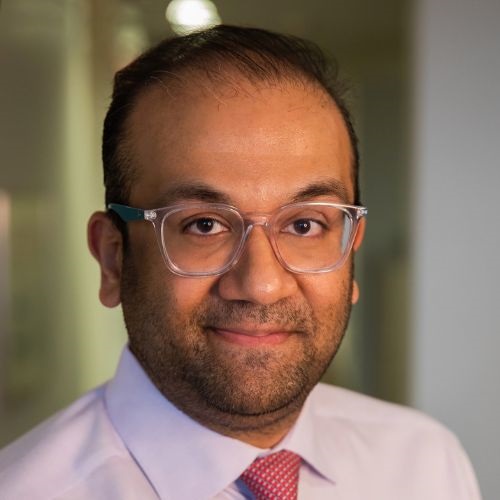 Dr. Nigel Pereira is a Clinician-Investigator and Associate Professor of Obstetrics and Gynaecology at Mount Sinai Fertility/University of Toronto, Canada. He is a Diplomate of the American Board of Obstetrics & Gynaecology (ABOG) and holds ABOG sub-specialty certification in Reproductive Endocrinology and Infertility. He also holds additional qualifications in andrology and embryology from the American Association of Bioanalysts.
Dr. Pereira is a highly sought-after clinician and reproductive surgeon with expertise in individualized infertility treatment, including IVF, IUI, and ovulation induction, as well as egg (oocyte) and embryo freezing. His additional areas of clinical practice include PCOS, irregular menstrual cycles, fertility preservation, reproductive surgery, recurrent pregnancy loss, and fertilization issues due to oocyte or sperm dysfunction. Prior to relocating to Canada, Dr. Pereira was consistently featured as one of the top-rated fertility specialists in the U.S. based on patient testimonials and has also been included on the list of New York's Super Doctors and Rising Stars list since 2019. Dr. Pereira is passionate about reproductive education and access to fertility treatments. He is multi-lingual (English, Hindi, Urdu, Konkani, and medical Arabic).
"My practice philosophy is to optimize natural fertility and conception. I will strive to provide you with the highest level of individualized care to accomplish your fertility goals."
He is a prolific clinical researcher having published over 105 research papers in leading scientific journals. His research interests mirror his clinical interests and include IVF outcomes, reproductive surgery, fertility preservation, oocyte freezing, and the long-term health of IVF children.