Your Care
Home
is our commitment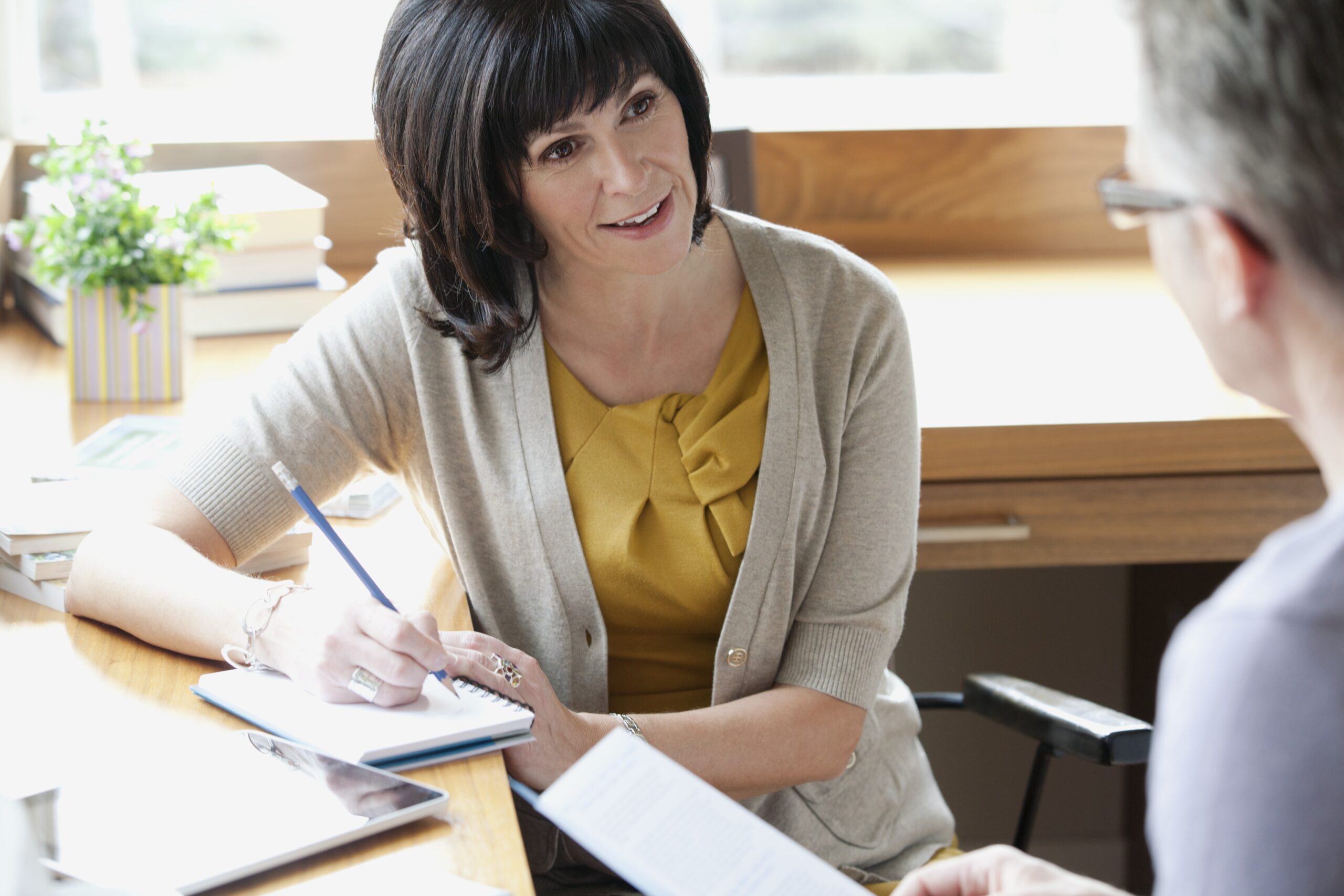 Becoming a Patient
Thank you for your interest in becoming a patient at Mount Sinai Fertility. We welcome the opportunity to assist you on the journey to parenthood.
Learn More
About Us
Our team understands that fertility treatment can impact our patients' lives in many ways, which is why we address each patient's unique set of circumstances – medical and non-medical, physical and emotional.
Our devoted team of physicians, nurses, lab staff, genetic counsellors and administrative staff have been recognized nationally for their academic excellence and field-leading research in fertility science. Our fertility doctors are Royal College certified specialists in Reproductive Endocrinology and Infertility (REI), operating out of offices in three convenient locations: Mount Sinai Fertility Toronto, Mount Sinai Fertility Vaughan and Mount Sinai Fertility Mississauga.
Learn More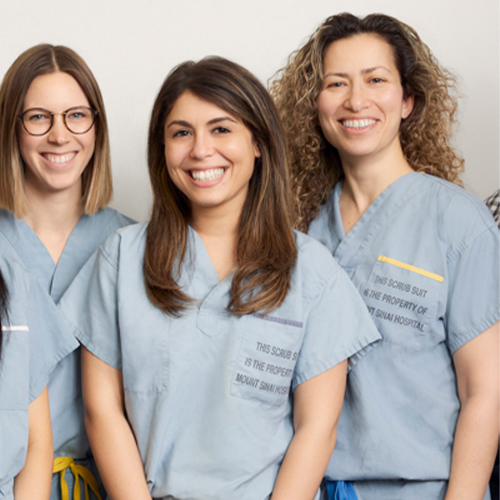 Information and Resources
We are committed to the highest quality care. Whether you have just started exploring your fertility options or if you are a returning us, we want to ensure you have a clear vision of the journey ahead.
For your convenience, we have compiled a variety of resources to help you better understand our clinic processes and some information you may want to know.
Learn More
Mount Sinai Fertility's onsite Pharmacy
is available 7 days a week from 7 am to 3 pm to help fill your fertility medication needs.
Clinic Updates
Holiday Scheduling – December 24, 2022 – January 2, 2023
Before they even started dating, Michaela and Nicole Torrie both knew they wanted to have kids. As soon as they were married, starting a family was their top priority - but weren't sure where to begin. They scheduled consultations with a
In the same whirlwind week in September, 2018, Beth and Nicole hosted Beth's family who were visiting from Australia, got married, and discovered they were pregnant. Beth and Nicole had each known they wanted children, and before getting married the couple
Research
Mount Sinai Fertility part of Sinai Health, is an academic centre associated with renowned Lunenfeld-Tanenbaum Research Institute and University of Toronto. All MSF staff and fellows are actively involved in carefully designing and conducting multiple research projects in various areas of fertility to provide the best care for our patients.
Learn More
When it comes to women's health, we're missing pieces. Blanks yet to be filled, answers yet to be found.