Heather Shapiro MD, FRCSC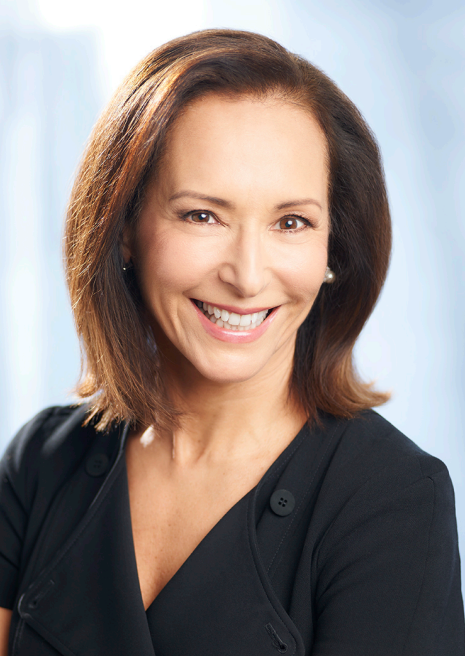 Dr. Shapiro is a member of Mount Sinai Fertility,  Associate Professor and Vice Chair of Education in the Department of Obstetrics and Gynecology at the University of Toronto.  She is also cross-appointed to the Institute for Health Policy Management and Evaluation and a member of the Executive Committee of Faculty Council in the Faculty of Medicine.
Dr. Shapiro received her MD from McMaster University. She completed her residency training at the University of Toronto and further training  at the University of Bern, Switzerland, McMaster University and the University of Toronto
Dr Shapiro is a Past President of Canadian Fertility and Andrology Society and currently sits on the committee responsible for determining clinical practice guidelines.
Dr. Shapiro's current clinical and research areas are:
Access to fertility care
Competency based medical education
Cost effectiveness analysis of ART
Use of registry databases